The WBFAA UATC Apprenticeship Program is a three year program which is comprised of six semesters of online Related Supplemental Instruction (RSI) through Chabot College. In addition to completing the required RSI you will need to submit 6,000 Hours of On-the-Job Training while working with a member company of the WBFAA UATC.
As an apprentice in the WBFAA UATC you are registered with The State of California Department of Industrial Relations and the US Department of Labor.
WBFAA UATC Apprenticeship Handbook
Please be sure to review the Apprenticeship Handbook, found in the FORMS section on our website www.wbfaa.net. The handbook outlines the requirements for indentured apprentices in the WBFAA UATC and is a good source of information for matters relating to wage step upgrades, OJT requirements, RSI Curriculum, etc. 
Maintaining Contact Info
All apprentices are required to maintain their current home address, cell phone number, and e-mail address with our office.  Please contact our office 800-809-0280 or info@wbfaa.net if you are moving or if your contact information changes.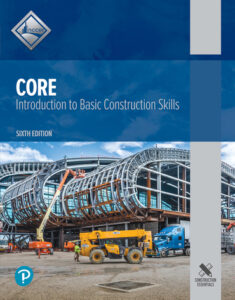 1ST SEMESTER:
Core Curriculum Introductory Craft Skills Trainee Guide, 6th Edition
COST: $77.32
ISBN-13: 9780137483341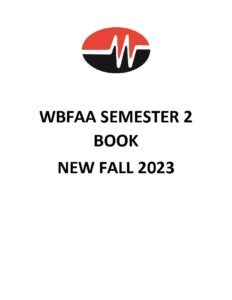 2ND SEMESTER:
WBFAA Semester 2 Book
COST: TBD
ISBN#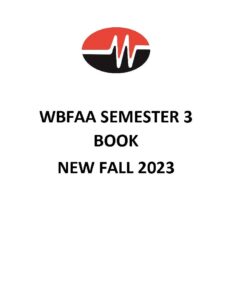 3RD SEMESTER:
WBFAA Semester 3 Book
COST: TBD
ISBN#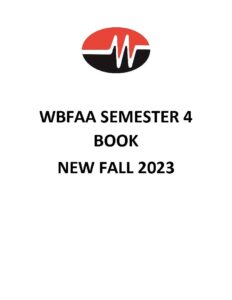 4TH SEMESTER:
WBFAA Semester 4 Book
COST: TBD
ISBN#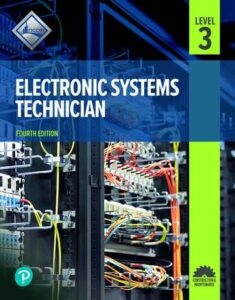 5TH SEMESTER:
Electronic Systems Technician Level 3 Trainee Guide, 4th Edition
COST: $133.32
ISBN-13: 9780136844518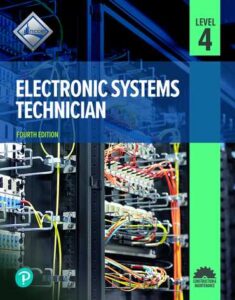 6TH SEMESTER:
Electronic Systems Technician Level 4 Trainee Guide, 4th Edition
COST: $133.32
ISBN-13: 9780136844150
LIVE WEBINAR SCHEDULES
Semesters 1-6
The WBFAA provides content, courses and administrative management for Certified Technicians for member companies who are required to complete 32 hours of continuing education every three years to renew their certification. The WBFAA is authorized by the State of California to approve continuing education courses.
Address
333 Washington Blvd.
Marina del Rey, CA 90292